Fun Videos Necessary for Triathlete Education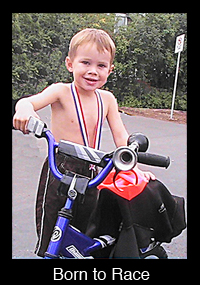 Two Laps on Vimeo
How we will be when we get older...

Swim Like an Olympian by
Joanna Zeiger: Great Tips for Triathletes

The Treadmill Video by OK Go
What to do in the off season...

The IronMan is NOT a Cult!
Explaining Ironman Triathlons to a non-believer...

The Lake Como Video 2011
Thank you to Photographers: Rob Linton, David Sain, Alexis Wagner, and Antara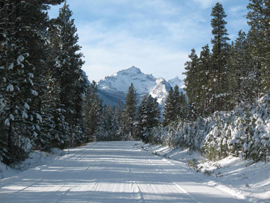 Lake Como in the Winter!